Bathroom Demolition Tips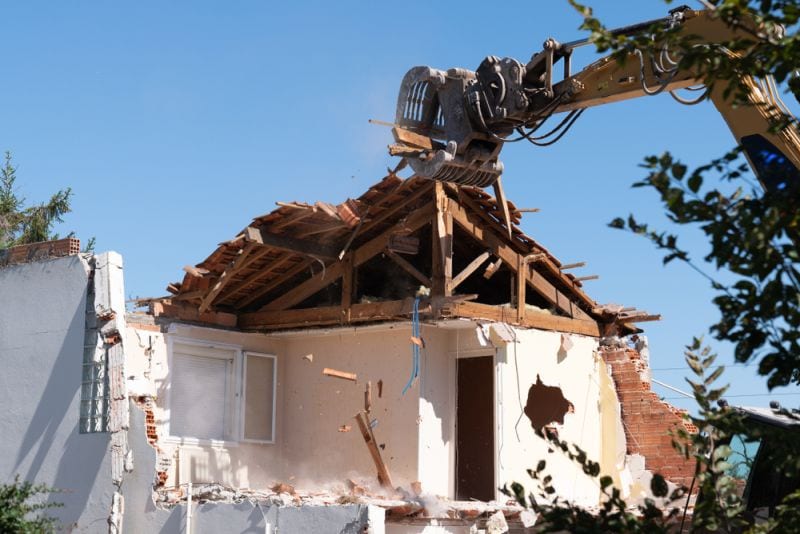 Bathroom Demolition is a major hassle when it comes to renovating or rebuilding your house. Especially, if the purpose of the demolition is to restructure your private space then a lot of planning takes place as it involves structural changes. Moreover, managing the junk that remains after demolition is complete is also a problem.
DIY Bathroom demolition is possible. However, when it comes to constructing (or deconstruction) seeking advice from professionals is the best. Catch some of the bathroom demolition tips that can be helpful to you or a professional: by Newcastle's #1 demolition company;
Pre-Bathroom Demolition Tips
1. Disconnect the electricity and water lines
Before any demolition by your plumber and electrician or getting things done by yourself, please get your facilities capped off and made secured.
You may ask the experts to uninstall them while making the area ready for renovation if you do not feel secure in removing any things such as washbasins, showers, taps, toilets, light fittings, and power points.
Familiarize yourself with where all the energy meters, water meters, and gas supply meters are located. There will also be a pipe hidden in the wall that could get destroyed during the bathroom demolition, even though the builders have been out to make the area clean before demolition.
Because you don't want your home filled with water and you can not find a water meter that could be hidden in a garden!
2. Inspect the below surfaces and assess the amount of work
In any renovation/demolition projects, it may be difficult to establish what lies below the floor, because when structures are torn apart, often the full extent of any damage or repairs necessary can not be understood.
For eg, waterproofing is non-existent in some old bathrooms, and water loss over several years may result in a rotting wooden floor underneath the tiles that will need to be replaced. Termites are often arriving and going, and paper-thin timber-framed concrete walls may also be uncovered by taking linings off walls.
3. Get ready with the required tools
After you have assessed the amount of work to be done, make sure you have got the right skills. You might need a special plumber or a demolition expert, or even a combination of both. This stage only comes after the assessment of what goals you want to achieve at the end of the renovation.
Contact Watson Site Services to solve your queries relating to demolition services in the Newcastle region.