How to Recycle Building Materials from your House Demolition?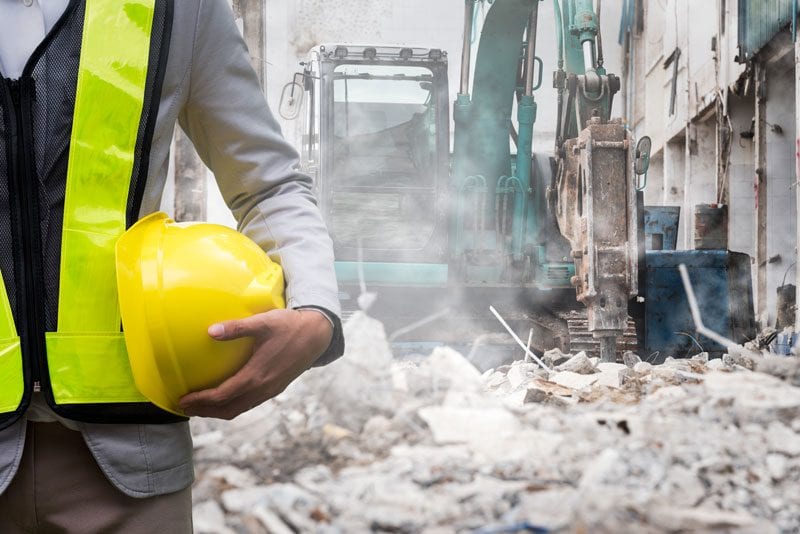 Looking to recycle building materials from your house demolition?
A lot of people are getting concerned about the environment. The concept of minimalism and saving costs also leads people to recycle and reuse building materials from a house demolition.
As a demolition company, we are asked this question very often. Here are some general answers and please do further research before signing a contract or contact your demolition contractors. A good demolition contractor would be able to help you browse your options.
Question: I am getting my house demolished and there are items like flooring, fencing, wood, etc that I want to recycle. Who do I contact?
1. Contact your council
Governments around the world are trying to improve vast volumes of building and demolition waste from the logistical and environmental burden.
You'll note more councils are starting to promote creativity in waste and different sources of recycling. It's also rare to find services that accept items, so search for pages of information on drop-off sites for local recycling.
You will recycle most products, including aluminum, glass, acrylic, plasterboard, wood, bricks, asphalt, and recycled household fixtures and fittings, by preferring deconstruction over destruction.
2. Salvage contract with a Demolition company
Demolition with salvage rights implies that you authorize your demolition contractor to save construction materials for sale elsewhere from your house. The cost of your demolition may be deducted from the value of the goods.
3. Contact salvage yards near you
If a demolish/recycle business can not be found in your town, some rescue yards and recycled timber dealers can come and collect materials. Create a list of the features in your house that you think are worth keeping and call around the nearby yards to see if they are involved.
Any of the things of resale value are solid timber flooring, heritage tiles, and period features such as windows, doors, fireplaces, cast-iron railings, and hardware.
4. Find a company that uses the deconstruction method
Many demolition businesses with massive equipment crush materials and cart them out. If you have reusable materials of high quality, such as timber flooring, heritage bricks, or architectural features of the time, it is worth searching for alternatives.
Any demolition agencies, including the ones below, deconstruct as many materials as possible and actively recycle them. It takes longer to handle but is much less costly.
Contact us to solve all your queries regarding demolition and related services. Our friendly team members at Watson Site Services will always be able to help you.